FROM BROOKLYN TO INDIA AND BACK
We first learned about stainless steel bento boxes while racing a Rickshaw across India to raise money for the Cool Earth Foundation...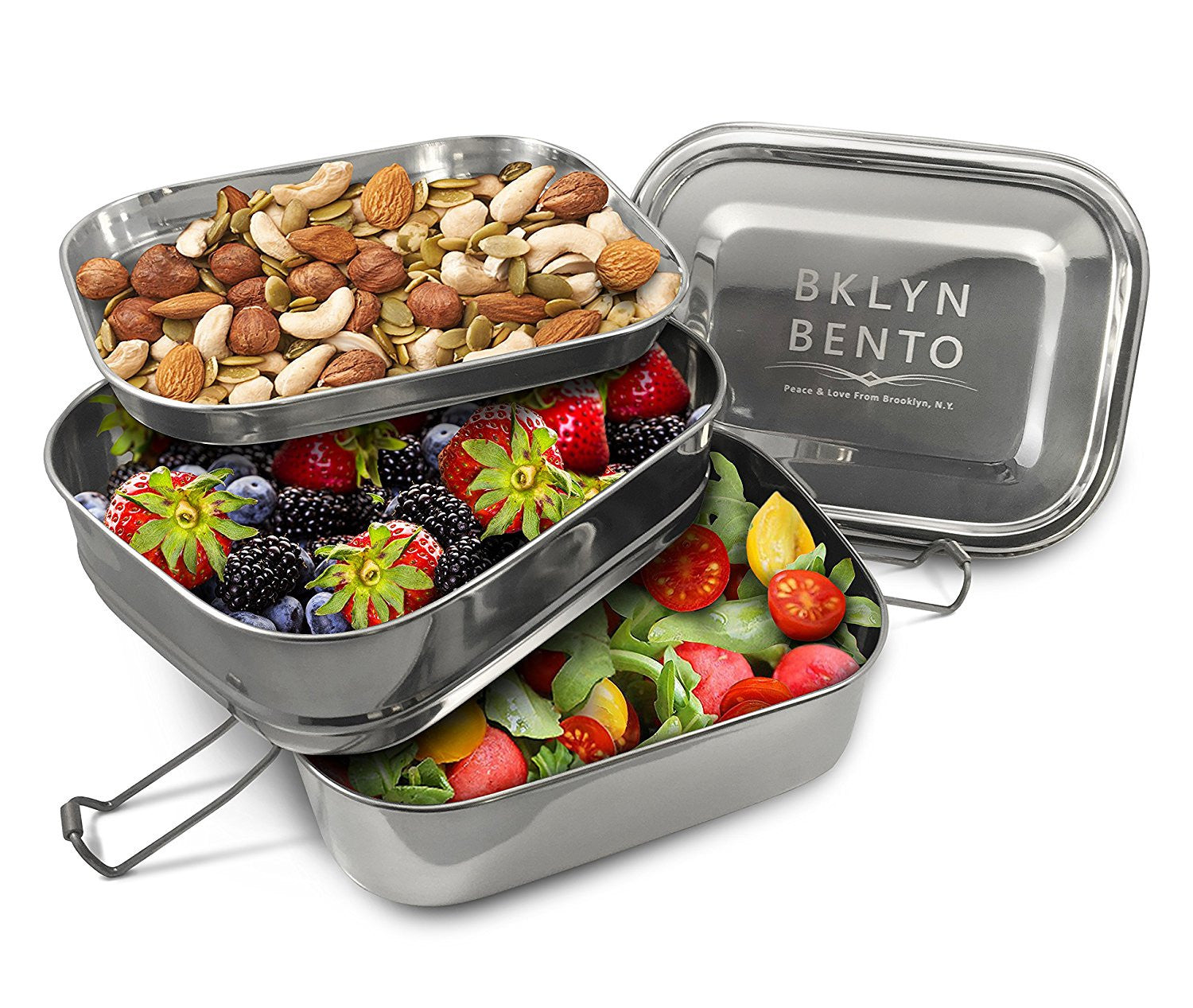 WHAT'S THE DEAL WITH THESE BENTO BOXES ANYWAY?
First off, choosing to use a 100% Stainless Steel Food Container (whether it's our brand or someone else's) over disposable plastic is a good thing... for you, me and our sweet %@* planet.
As for our Bklyn Bento box, it's 20% LARGER than most bento boxes.
View More
So Awesome To Be Featured On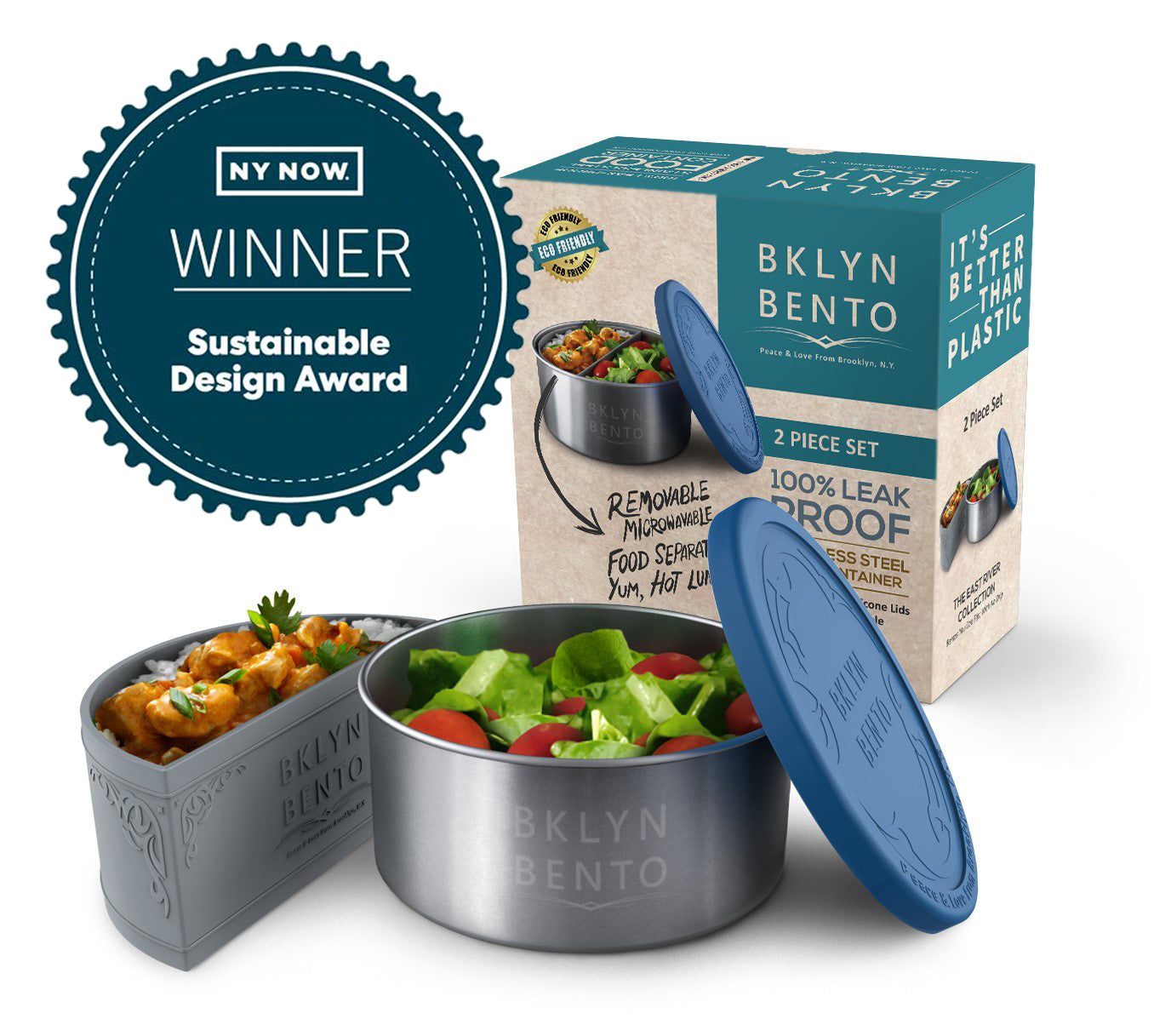 Whoohooo!!!
We were totally freaked out by this... in the best way possible! So proud to take 1st Place in the prestigious Sustainable Design Award!
And the winner is...
Send A Pic.
Enjoy Good Karma.
Don't let us fool you. We're not a large company.
We're a small business with big ideas, big hopes, and foolish dreams. We believe small actions can result in big change.
That's why we buy meals for hungry kids every time a customer sends us a pic of their favorite meal in our products.
Tring hard to build this brand by doing the "right thing" and doing our best to spread love and good vibes…
Peace & Love From Brooklyn, N.Y.
Excellent tins, in GREAT shape after using for 4 kids for 1.5 years, and the BEST customer service!!! Will definitely be buying again when my littles hit school age!

Pauline C.

Great Company. Great Products. Great Customer Service!

Wendy P.

I love it. It keeps things cool and hot for very long times. The best customer service I've ever experienced, too.

Mary Z.